The rumors of Mrs. Potato Head putting the beat down on the famous Mister have been grossly exaggerated.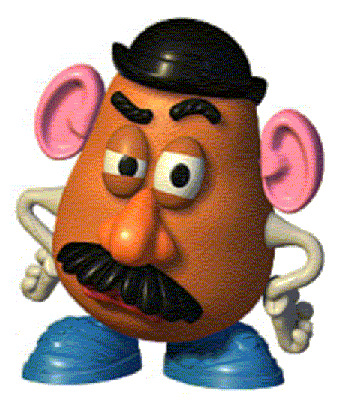 You see, my potatoes, yeah about them, they aren't well, dead. Remember how I was swearing a blue streak over the @#$#%#$ cutter worms? Well, they, well, are back! No, not zombie potatoes!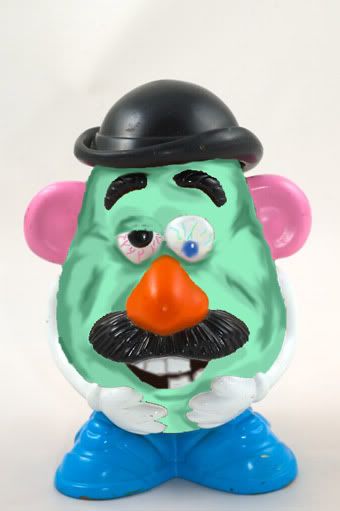 Um, yeah...
Anyway...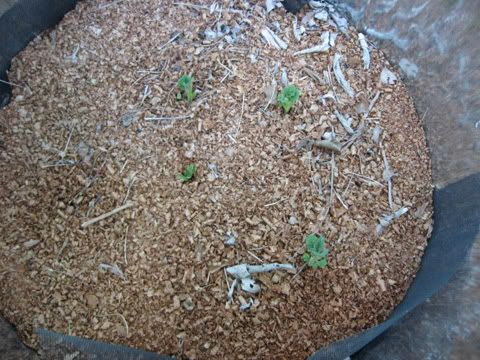 I haven't touched them, no water for a few weeks, never paid them any mind. And Poof! There they are. Nature, you can pollute it, burn it, insult it, but still it thumbs us in the eye. I. Have. Potatoes!! :)
I'm glad they aren't zombie potatoes. But then again, would they even eat brains?
I must ponder this.
Maybe they would sort of hobble around groaning, "photosynthesissssss". That would be really annoying.
ANYWAY....
In other developments, our tomatoes are growing like crazy. Here is just a very small sample of what we have growing...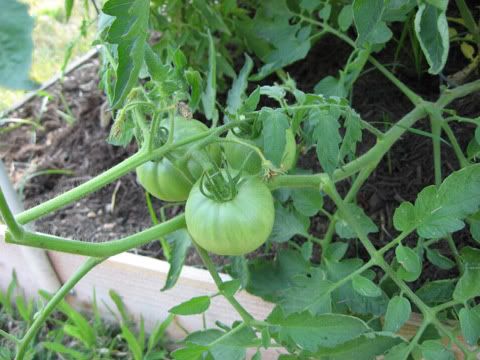 and...
And finally, a little help from Mr. Hand for size reference...
They are covered with them. Each day this week, I discover a few more. last count, 25! That's just the good size ones, I'm not even including the teeny tiny ones.
My dreams of authentic gravy maybe a reality!
In the mean time, today, I put in some summer veggies..
Summer Squash...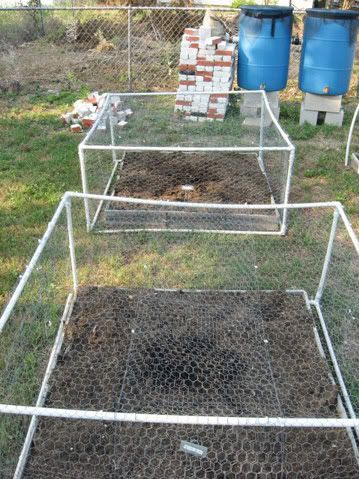 Pumpkins...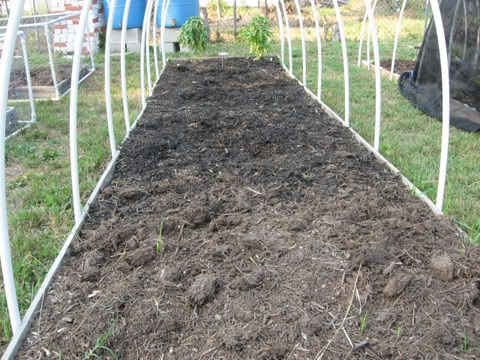 And lastly, peas and pole beans...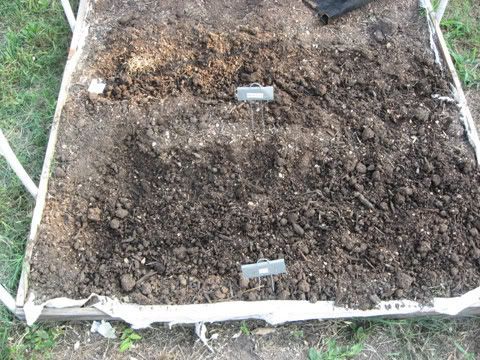 I know, it's just dirt. But in (hopefully) 10 days, stuff will be a sproutin'!
but yeah, it's still dirt.
In the mean time, I will leave you with this very colorful photo of my very Significant Others fermented veggies. :) Beets, turnips, garlic (from our garden) and cabbage.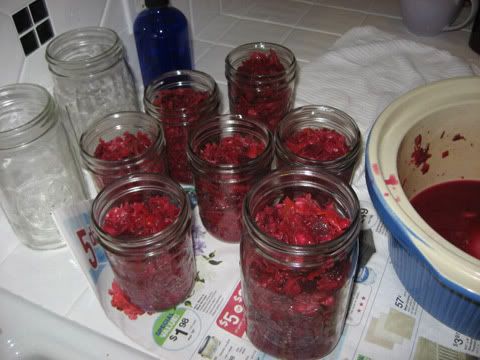 I grow them, she makes magic. :)
So, that's it for now.
Coming up soon, my next and hopefully last, major project for the yard (for a while): a new clothes line. I will post some other things in the mean time to keep you coming back for more.
Remember, say it with me now, Green is Good. No, not zombie green, sheesh, that nature stuff.
Cheers!