Florence Ambrico
1924-2010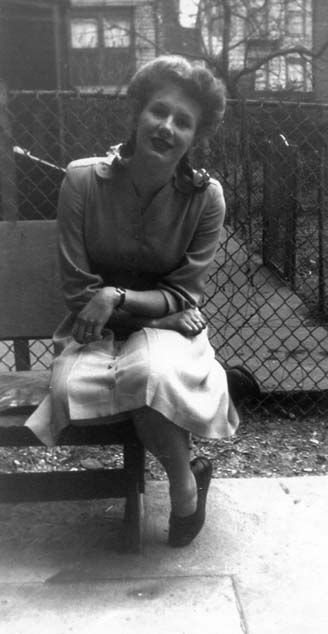 I love this photo of her. She's a young 20 something with her whole life ahead of her. She has the look of whimsy, hope and peace.
This was soon after she was married in 1947.
She was my mom.
One of her favorite authors was, Somerset Maugham.
Here are a few quotes from him that I believe suites her well.
"When you have loved as she loved, you grow old beautifully."
"D'you call life a bad job? Never! We've had our ups and downs, we've had our stuggles, we've always been poor, but it's been worth it, ay, worth it a hundred times I say when I look round at my children."
"Imagination grows by exercise, and contrary to common belief, is more powerful in mature than in the young."
"Impropriety is the soul of wit"
Oh how you embodied this sayings.
My mom always loved snow, loathed, as she would say, the summer ick. Since I live in Austin, Texas, snow doesn't come our way to often.
I know my mom loved flowers. Combining both white of snow and her love of flowers we planted this in her memory.
I miss you ma.